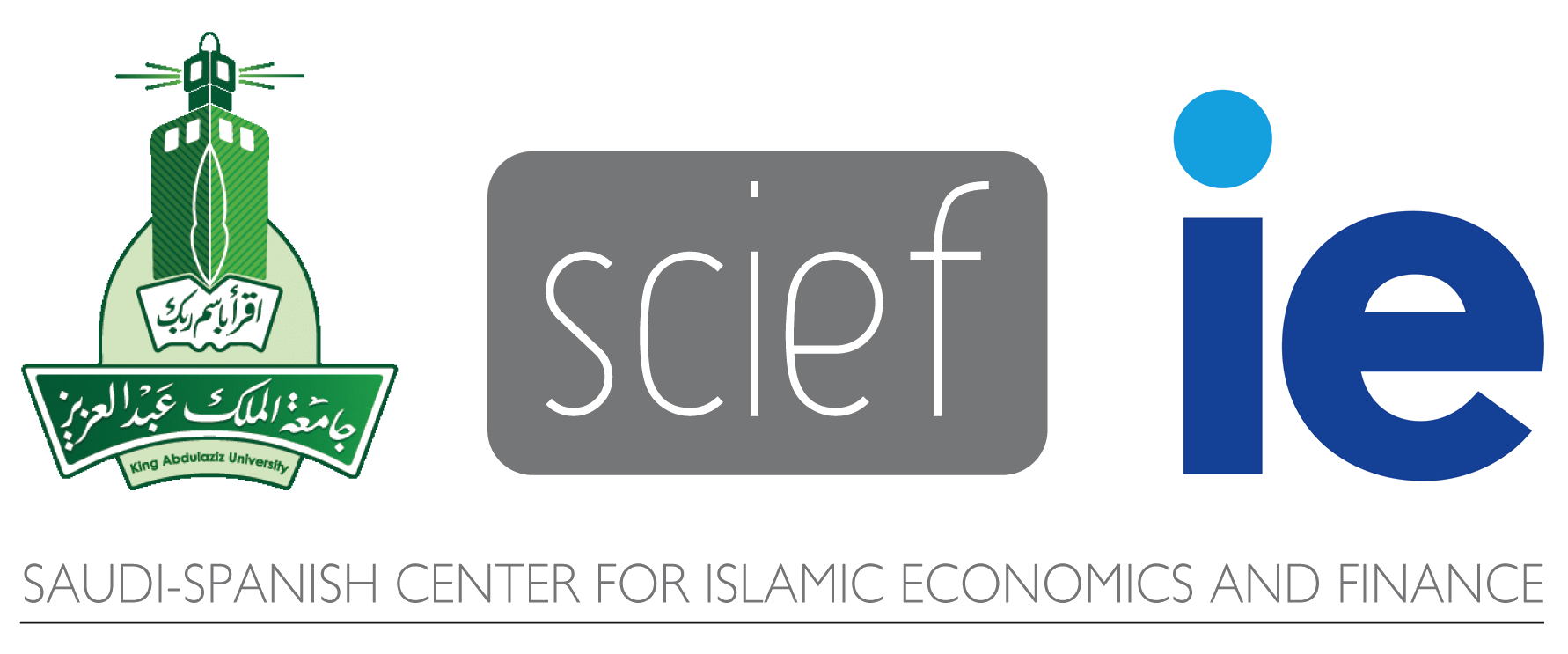 13Nov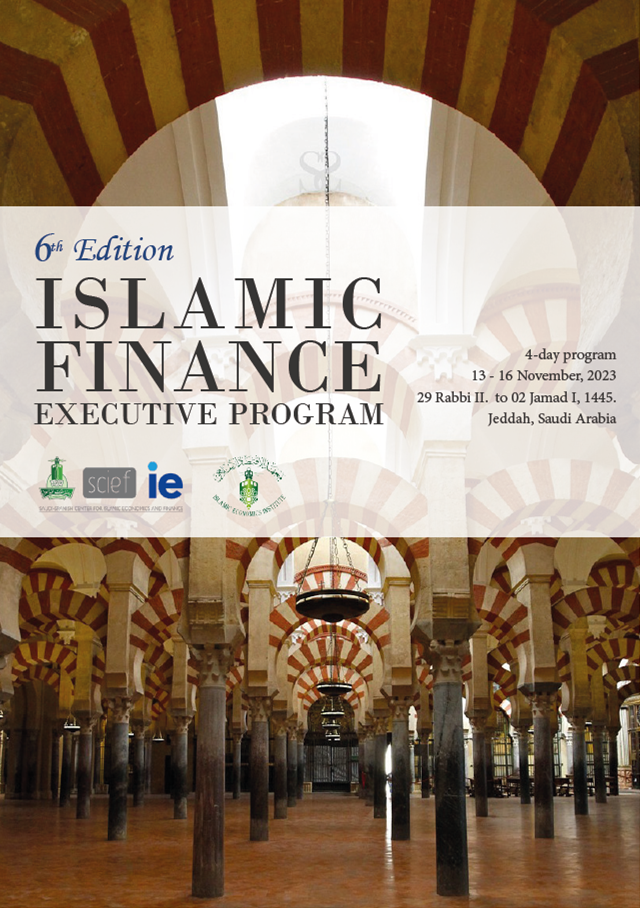 0

days

0

hours

0

minutes

0

seconds
Islamic Finance and Socio Economic Development
Location: Jeddah, Saudi Arabia
Duration: 4 days
Sessions: 8 in-class sessions, and 4 round tables
For further information about this program, please contact us by filling out this short form.
Program Overview:
As the world strives to achieve the United Nations Sustainable Development Goals (SDGs), Islamic finance has the potential to play a significant role in sustainable development by providing ethical and socially responsible financial solutions.
As such, this four-day training program aims to provide participants with an in-depth understanding of the current trends in Islamic finance and its contribution to achieving the SDGs. Through a series of lectures, roundtables and case studies, participants will learn how Islamic social finance instruments are developing, how technology plays a major part in enhancing the reach of Islamic finance, and who are the players and how do they interact and align.
The program will explore the role of multilateral organizations, financial institutions, and investors in the ethical finance ecosystem, providing insights on how they can support the growth of Islamic finance and contribute to sustainable development.
Objectives:
 Recognizing the role of Islamic finance and its potential to play a major role in the achievement of SDGs.
 Navigating the ethical and Islamic financial echosystem, learn the relationship between different actors.
Investigating the potential of designing new products or participating in new projects through Islamic Finance.
Untapping the synergies and potential of Islamic finance and its intersection with ESG and ethical finance.

Participant Profile:
This program is targeted to professionals in the financial sector, multilateral organizations, government institutions and other industries, who are eager to learn more about the developments and trends on the Islamic financial sector, under the light of the SDG and the current global trends towards sustainable development.
For further information about this program, please contact us by filling out this short form.