The Saudi-Spanish Center for Islamic Economics and Finance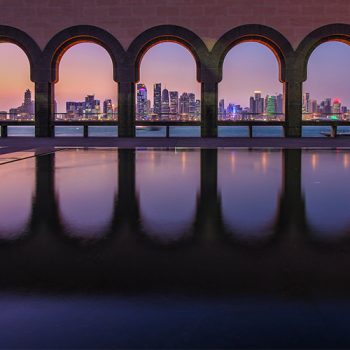 A Few Words About
SCIEF
The Saudi-Spanish Center for Islamic Economics and Finance (SCIEF) is recognized worldwide as a hub for the study and promotion of Islamic finance.
It was launched in 2009 with the mission to be a hub for research, teaching, applying and promoting Islamic economics and finance amongst Spanish, Saudis and international businesses, governments and future leaders.
The Center activities are based on four pillars:
Academic Development
International Awareness
Research
Engaging Business Community
Upcoming Events

A new edition is coming. Students from Saudi Arabia will join us in Madrid to learn about entrepreneurship, business, diversity, leadership... We shal...
Event Details
Islamic Finance and Socio Economic Development
Location: Jeddah, Saudi Arabia
Duration: 4 days
...
Event Details