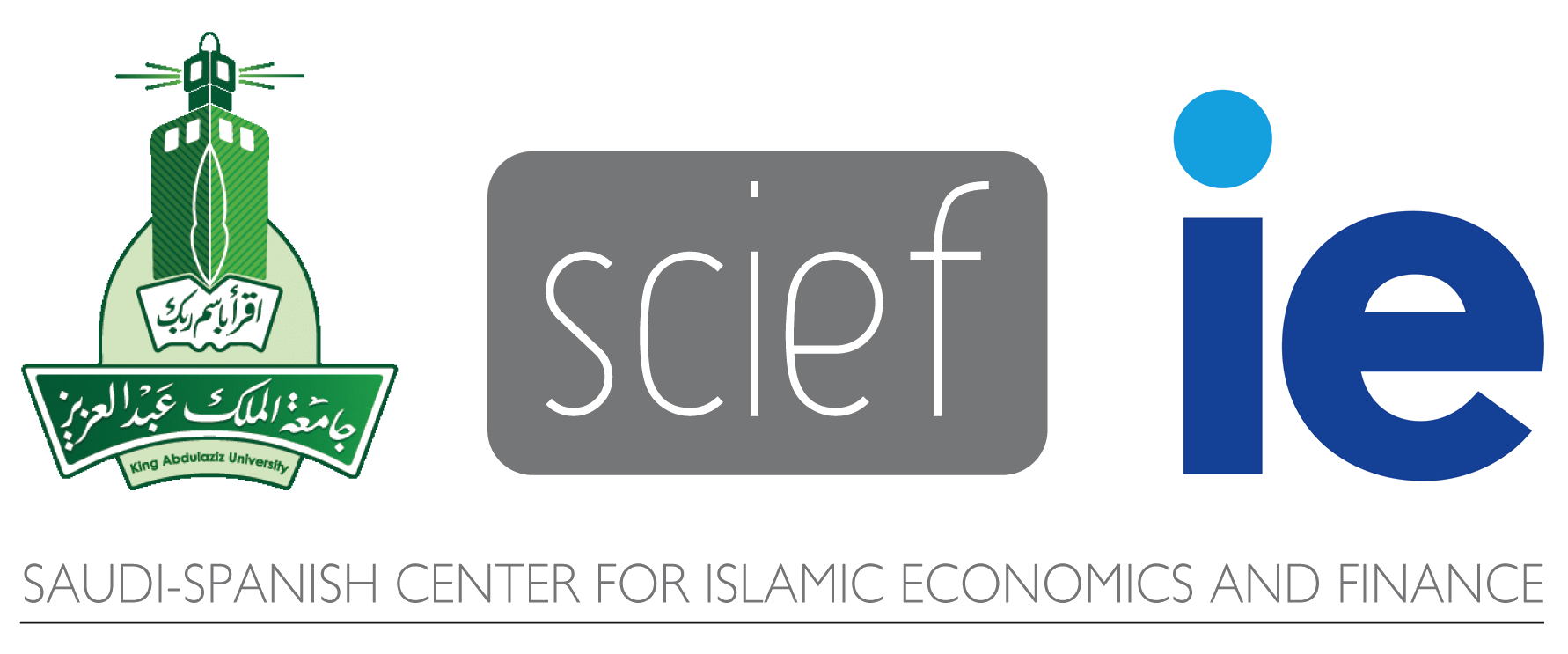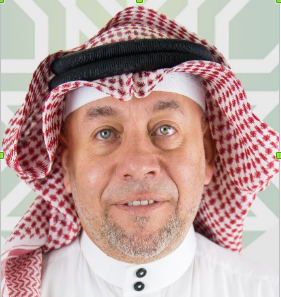 Dr. Faisal Atbani
SCIEF Board member and KAU member
KAU Member
Dr. Faisal Atbani is an Assistant Professor of Law and Chairman of Risk Management & Insurance Department in Islamic Economic Institute at King Abdulaziz University. Faisal is a board member of Saudi-Spanish Center for Islamic Economics and Finance. He also is a member in the Accreditation Board of the General Council for Islamic Banks and Financial Institutions (CIBAFI).
Faisal holds a PhD in international financial regulation from Institute of Advanced Legal Studies at University of London, MPhil degree in commercial law from University of Wales and B.A. degree in law, King Abdulaziz University in Jeddah.
He published some academic papers and attended several local and international conferences presenting issues relevant to legal aspects in various financial fields. His main interests are financial regulation, corporate governance and law enforcement and compliance in banking, insurance and family businesses.
In addition to academia, Faisal has long and wide practical experience with companiesand family business in the field of legal consultation and corporate governance.