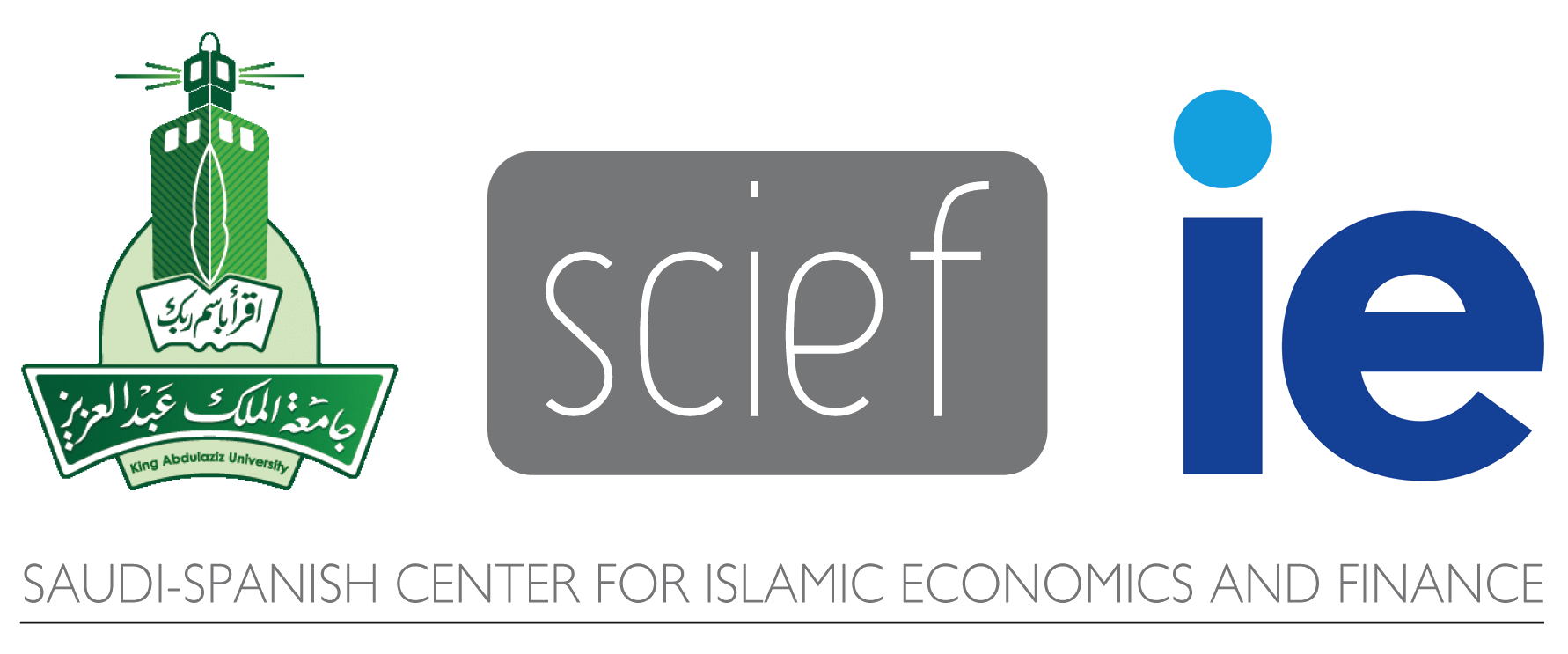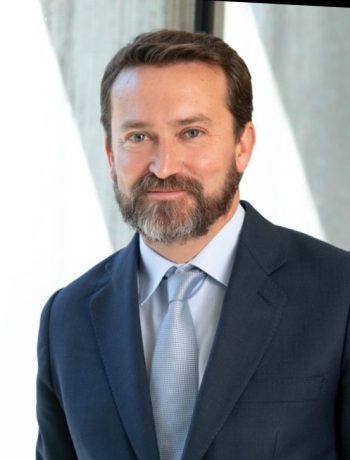 Dr. Ignacio de la Torre
SCIEF Board member and Head Economist at Arcano Partners
Academic Director of IE's Masters in Finance and Head Economist at Arcano Partners
Professor de la Torre is the Academic Director of the Master in Finance Programs at IE Business School and Partner of Arcano. With twelve years experience in diverse fields of investment banking (corporate finance, equity research, specialist sales of media stocks, generalist sales of European equities and derivative sales at UBS and Deutsche Bank), de la Torre has been involved as a Professor for IE for the last six years, teaching creative accounting, macroeconomics, finance & valuation courses. Professor De la Torre has also founded a business, the Internet retailer www.tododvd.com where he acts as a member of the board.
De la Torre's research has been quite diverse. He recently co-authored El Final de la Crisis a book on the interrelations between finance & marcoeconomics in the credit crisis, awarded the Everis Prize 2009; in 2008 he published Creative Accounting Exposed (Mc Millan – Palgrave), a book on creative accounting practices and detection mechanisms. His dissertation involved the banking activities of Templar Knights during the XIII century (as a result, he later published in 2004 Los Templarios y el Origen de la Banca, praised by Nobel Laureate Sir Aaron Klug as, 'a key step in research on the origin of banking'). Professor de la Torre also published a book on the origins of Islamism (Islamismo: Desvelando el radicalismo), commended by Jorge Dezcallar, former head of Spanish intelligence service (CNI) as 'an excellent work for understanding the ideological roots of Islamism'.
Prof. De la Torre's interests also lie in entrepreneurship and he has published two cases for INSEAD on the launch and consolidation of the Internet retailer solodvd.com). In finance, he has co-authored the case Xfera: What's a fair price? The case of Spain's 4th UMTS license, which was awarded best academic case by IE in 2003 and published in Revista de Empresa in Fall 2005, and co-authored The Phoenix Death (2009), awarded second prize in IE's 2009 case competition.
Academic Background
Ph. D. in Medieval History, Universidad Nacional de Eduación a Distancia, Madrid, (SPAIN)
MBA, INSEAD, Paris – Singapore (FRANCE, SINGAPORE)
MSc in Economics, ICADE, Madrid (SPAIN)
MA in Law, UNED, Madrid (SPAIN)
Academic Experience
Academic Director, Masters in Finance, IE, 2007 to present.
Associate Professor, IE, 2002 to present.
Corporate Experience
Partner, Equity Capital Markets, Arcano Valores 2008 to present.
Executive Director, Equity Sales, UBS Investment Bank, 2001 to 2008.
Equity Research Analyst, Deutsche Bank, 1997 to 2000.
Founder & member of the Board www.tododvd.com, 1999 to present.