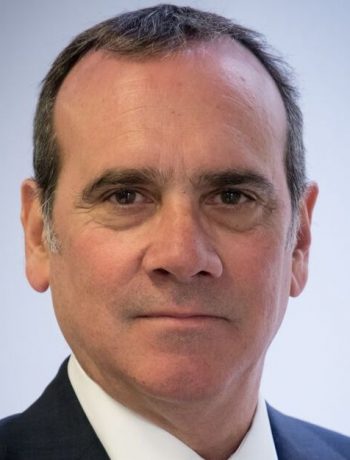 Mr. Gonzalo Garland
SCIEF Board member and Executive Vice President of IE Foundation
Executive Vice President of IE Foundation and Vice President for Strategic Global Partnerships at IE University
Gonzalo Garland is Executive Vice President of IE Foundation, and Vice President for Strategic Global Partnerships at IE University, where he is also a member of the Executive Committee.
Prior to this, he was Vice President for External Relations, Director of International Relations, Vice Dean for Faculty and Director of the Economics Department. He studied Economics at Universidad del Pacifico in Lima, Peru, and at the Universities of Stanford and Pennsylvania in the United States.
At present, he combines his management responsibilities with teaching core courses on Managerial Economics, elective courses on Country Analysis, and several short executive education modules.