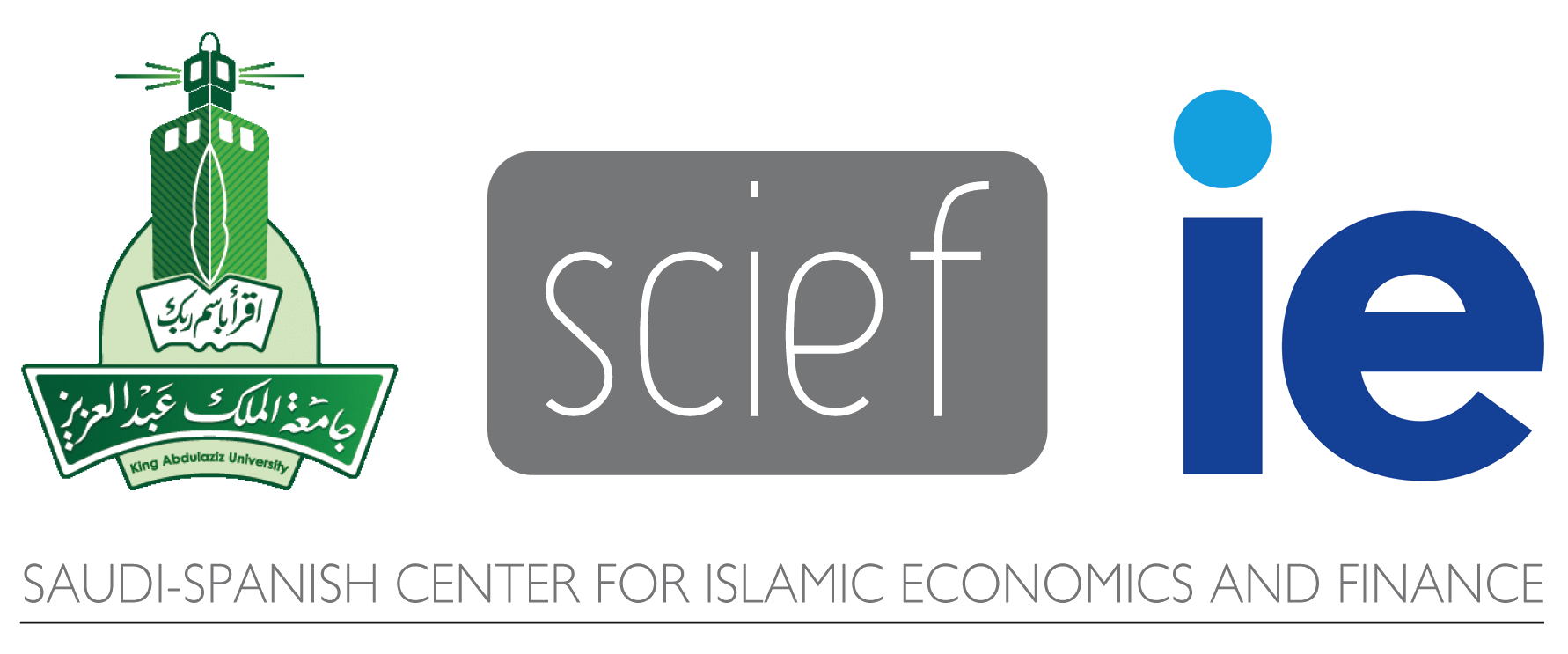 Webinar organized by the SCIEF-Casa Árabe Observatory of Islamic Finance in Spain. 
Sharia-compliant banking makes up about 5,4% of the Egyptian banking market, with a growth rate of 12.2% compared to March 2020 (Egyptian Islamic Finance Association (EIFA), report 2021). Among 38 banks operating in Egypt, a total of 14 banks are providing Islamic banking products in Egypt, including 3 full-fledged Islamic banks: Faisal Islamic Bank of Egypt (30,6% of Islamic banking industry), Abu Dhabi Islamic Bank (21%), and Al Baraka Bank (19%), in addition to Banque Misr´s Islamic Banking segment (22%), and other 10 Islamic units from conventional banks. There are 248 Islamic banking branches (5,5% of banking branches) serving about 3 million customers in Egypt (Daily News Egypt, 22/05/21).  

The Egyptian government is making new progress to develop its financial sector and increase financial inclusion in the country (56.2% out of adult population-CBE, Eleqtisade News, 26/04/22). Beyond the banking system, Sukuk law was introduced by the financial regulatory authority "FRA" in the amended Capital Market Law no. 17 of 2018, including a reorganization of the issuance and trading of all sukuk forms. The country offers ample investment opportunities that can attract the Islamic placement opportunities for financing development whether Infrastructure projects, Corporate & SMEs finance or consumer levels. The current growing Egyptian economic development needs and population's values offer promising prospects for Islamic finance.  

In this context, the roundtable, organized by the SCIEF-Casa Árabe Observatory of Islamic Finance in Spain, explored the potential of Islamic finance to contribute to financial development in Egypt, in SME and corporate finance, and in the capital market. Diverse industry experts and players, financial experts and bankers will share their views and opinions on Islamic Banking and Finance industry development in Egypt.

With the participation of Rania Abdelfattah, Mostafa El Eskandarany, Nourhan El Sharkawy, Mohamed Shousha, and Abdallah Kenawy, moderated by Fatiha Talahite (CNRS & Paris Nanterre University), with a first reaction by Mehmet Asutay (Durham University) (tbc).