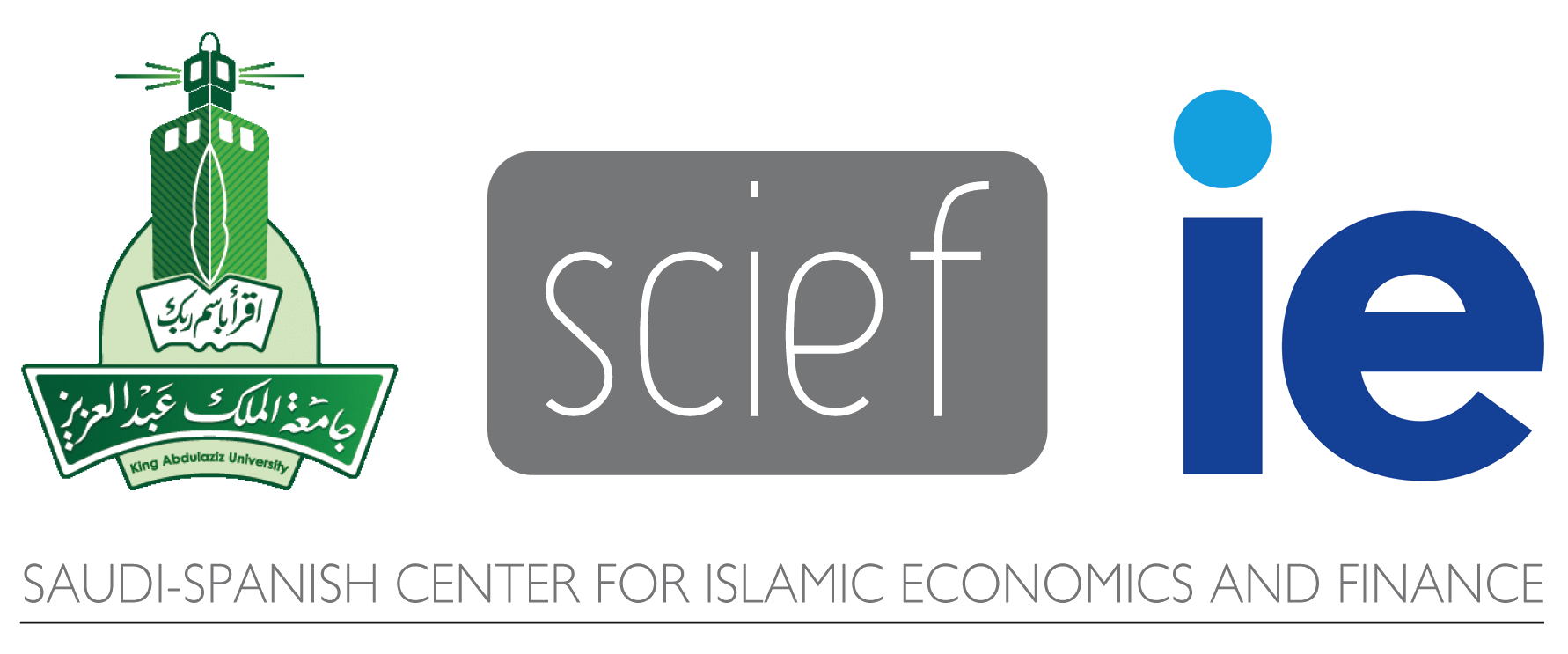 The 4th Industrial Revolution is transforming businesses across sectors worldwide but
so far, in Africa, it is mainly driven by FinTech. This stems from the high level of mobile
penetration on the continent. As a result, African fintechs have attracted the most
investment and attention. Case in point: in 2021, 5 out of 7 Tech unicorns in Africa are
fintechs, and 62% of the $5.2B raised by African tech businesses went to FinTech. That
said, Islamic fintechs struggle to measure up in Africa, despite 44% of the population being
Muslim, most of it being young people.
Watch the recording on the SCIEF Channel: https://youtu.be/cJ3GKFsvOxs
On this webinar, celebrated on 15 February 2022 Mr. Max Ateba, Associate Partner at
Dalberg where he co-leads the Finance & Investment practice, explored major trends in
the African FinTech space and how Islamic FinTech fits in, addresses challenges facing
Islamic FinTech in Africa, and highlights strong opportunity areas players in this ecosystem
can build upon to position Islamic FinTech for sustained growth and high impact.