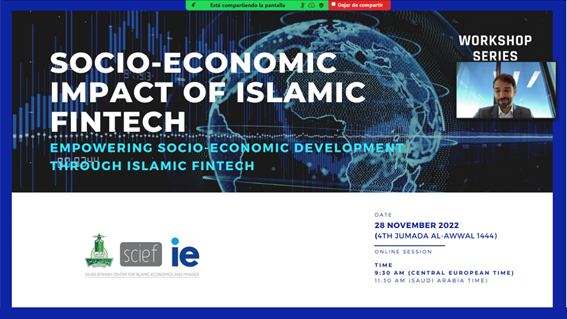 On Monday November 28th , The SCIEF team organized an event to talk about the importance of Islamic Fintech in the present time, and its important impact not only on the financial or business sector, but particularly over soc...
View Details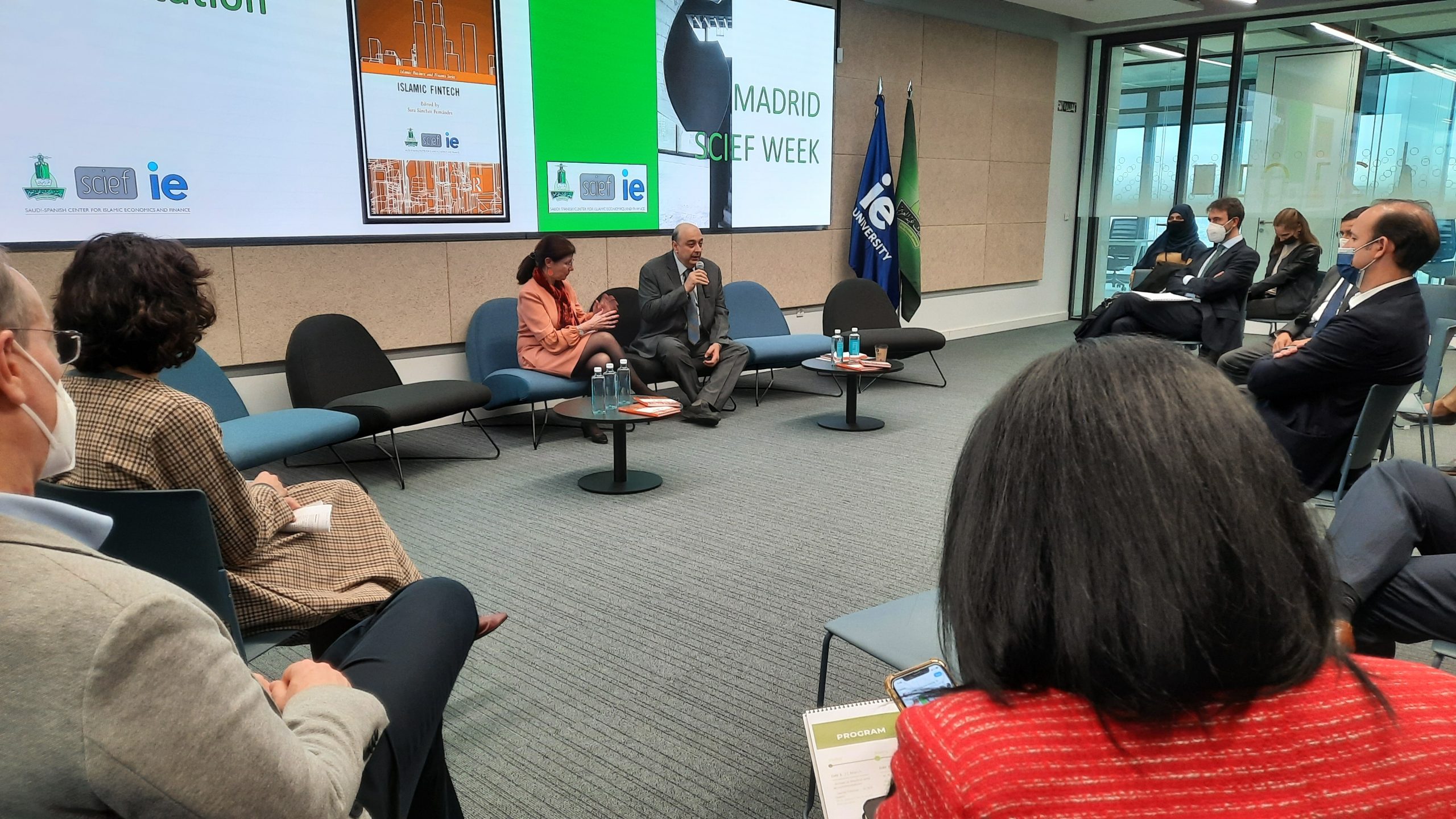 On March 22nd, 2022 the fifth SCIEF Book was presented at IE Tower by its editor Dr. Sara Sánchez, IE Law School Professor, and Mr. Gonzalo Rodríguez, Director of Saudi-Spanish Center for Islamic Economics and Finance (SCIEF)...
View Details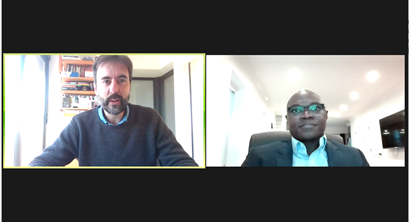 The 4th Industrial Revolution is transforming businesses across sectors worldwide butso far, in Africa, it is mainly driven by FinTech. This stems from the high level of mobilepenetration on the continent. As a result...
View Details