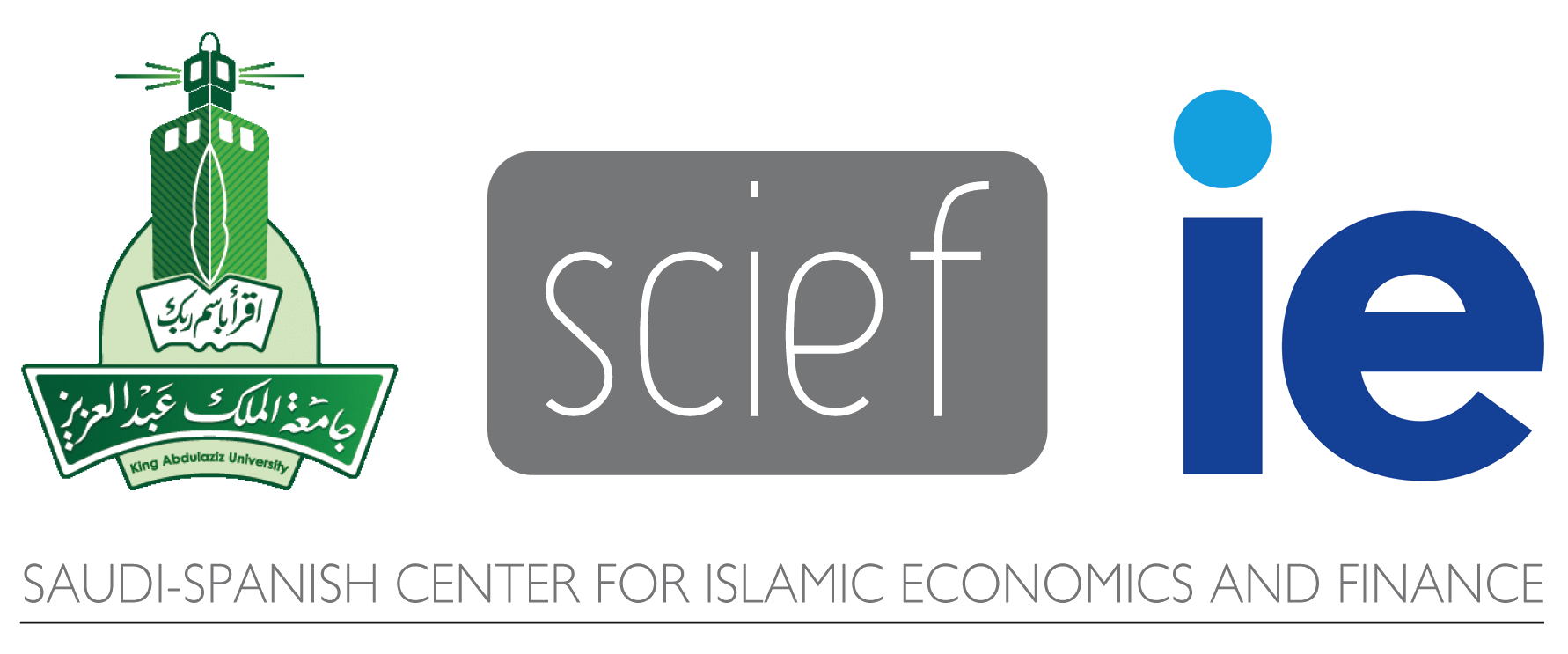 On March 22nd, 2022 the fifth SCIEF Book was presented at IE Tower by its editor Dr. Sara Sánchez, IE Law School Professor, and Mr. Gonzalo Rodríguez, Director of Saudi-Spanish Center for Islamic Economics and Finance (SCIEF). Dr. Mohammad Naseef, IEI KAU Dean, talked about the importance and the essence of the SCIEF Book series.
Dr. Sara Sánchez moderated the panel in which participated several writers talking about their chapters:
· Islamic Fintech and ESG Goals, by Mr. Tanvir Uddin, Co-founder & CFO at Vyro.
· Cryptocurrencies, by Dr. Kaleem Alam, KAU Professor.
· Takaful and Fintech, by Mr. German Rodríguez, IE Islamic Finance Professor.
Dr. Hisham Bardesi, Deanship of e-Learning and Distance Education at King Abdulaziz
University, and Dr. Celia de Anca, General Director of SCIEF and Professor at IE University,
opened the event focusing on the importance of research and the promotion of science
and technology in the sphere of Islamic finance.
The book combines theoretical analysis with a practical focus, both through case studies and directly through the experiences of leading entrepreneurs. In addition, it provides insights on legal and regulatory aspects, which are key in a field that is still in its infancy and needs support from lawmakers and regulators.
It is, thus, a reference for academics, legal practitioners, policymakers, entrepreneurs and the Islamic Finance community. Learn more on: https://www.routledge.com/Islamic-Fintech/Fernandez/p/book/9780367747503#